EUMENA is an event consultancy and management specialist offering turnkey planning and comprehensive operational services.
Collaboration
We collaborate with Associations, Corporations, Organizing Committees, Government Departments/ Agencies, Rightsholders, and Sponsors. Our Services include adaptable strategies and innovative solutions tailored to the targeted goals, as well as marketing, public relations and communication support.
With our real passion and expertise in all kinds of face-to-face, virtual and hybrid tradeshows, conferences and corporate events, we know how to take your event to the next level by planning, managing, and delivering exceptional experiences that help you reach your business objectives while connecting you with your audience.
One of our secrets? We Listen to understand your goals and we leave no detail unattended and no possibility unexplored to conjure unforgettable experiences. Concept discussions lead to the project plan that realizes your vision, and when combined with the flawless execution that has become the very essence of who we are, the results are simply spectacular.
Lara Daoud
   Managing Partner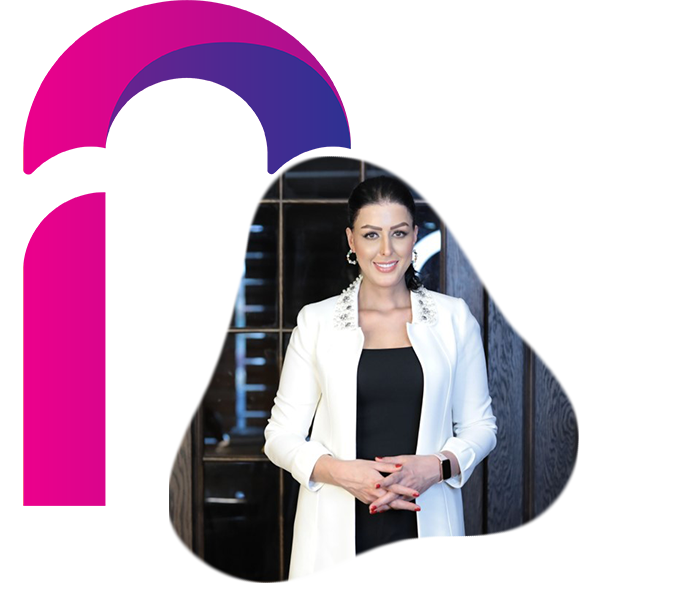 Memorable experiences with measurable results
No matter what event you are about to organize, we will guide you through the entire process to provide you with best-in-class services and added value based on our industry knowledge. By gathering your needs and expectations and helping you to turn your event into a success story, we are your perfect partner!




Brand Activation & Launch Events


We don't just think outside the box. We think like there is no box at all
Global Reach, Regional Focus!

We respect your privacy and do not tolerate spam and will never sell, rent, lease or give away your information. We are here to answer any questions you may have.